Maharashtra Extends Coronavirus Lockdown To May 31
Coronavirus Lockdown: While the lockdown has been extended for the whole of Maharashtra, an order on phase-wise lifting or relaxation of the curbs will be notified soon.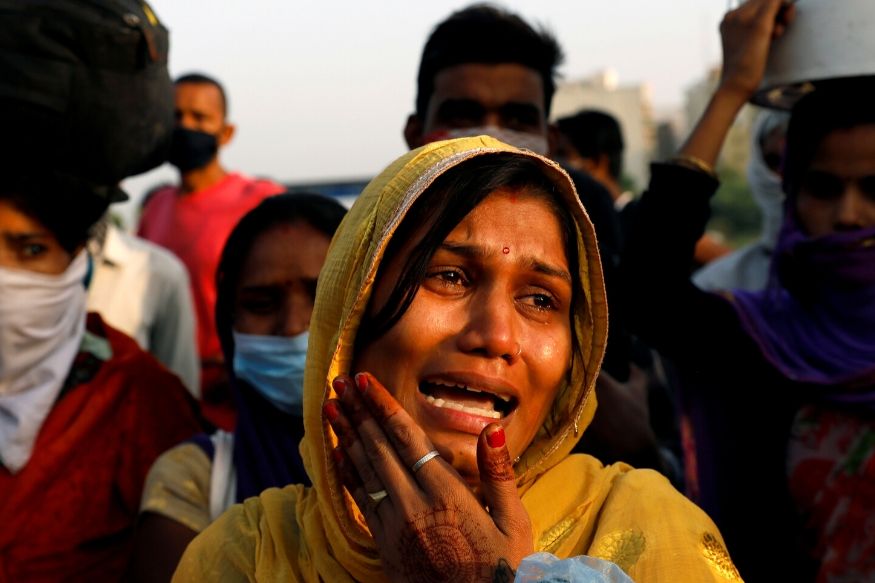 Coronavirus Pandemic LIVE Updates: As India gears up to enter phase 4 of the Covid-19 lockdown, over 30 municipal areas have been identified in 12 states where maximum restrictions are likely to be imposed as the country surpasses China's rally with over 85,000 cases.
According to officials, to chalk out the plan for curbs, the Union health secretary will have a meeting with district medical officers of the selected 30 areas in states of Maharashtra, Tamil Nadu, Gujarat, Delhi, Madhya Pradesh, West Bengal, Rajasthan, Uttar Pradesh, Telangana, Andhra Pradesh, Punjab and Odisha.
The guidelines for phase four of lockdown will be issued today and are expected to be focused on migrant labourers who have been hit the hardest due to the lockdown.